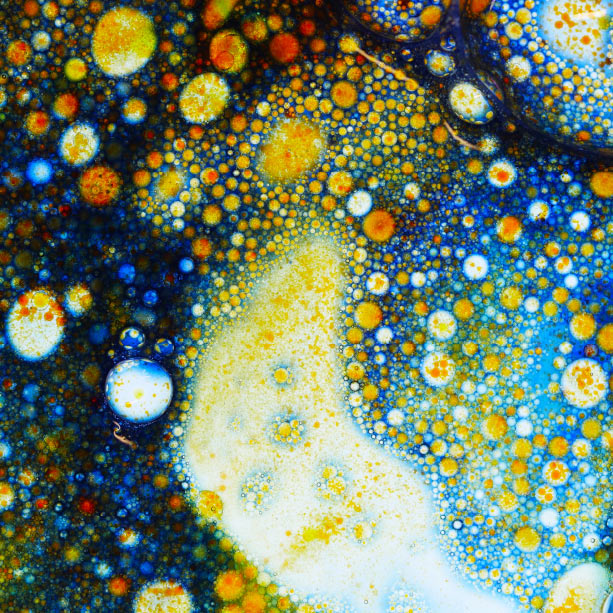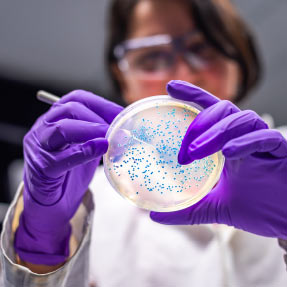 The MIT Microbiology Graduate PhD Program is an interdepartmental and interdisciplinary program representing all aspects of microbiological research. There are over 50 faculty from various MIT departments and divisions who study or use microbes in significant ways in their research.
Learn More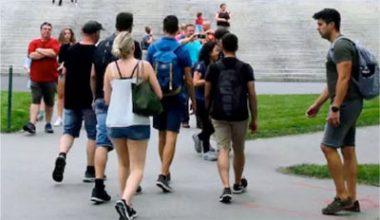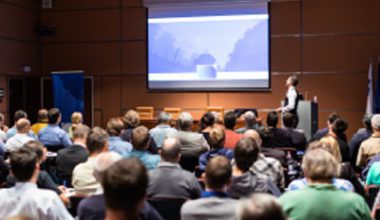 Quick Links
Microbiology at MIT Learn more about the microbiology program, research areas, and our impact on life sciences, energy, and more!
Graduate Program The Microbiology Graduate PhD Program is an MIT-wide program that is designed to provide students with broad exposure to modern areas of microbiology and depth in the chosen area of thesis work.
Faculty & Research There are more than 50 participating faculty in the MIT Microbiology graduate program, from several different science and engineering departments and divisions.